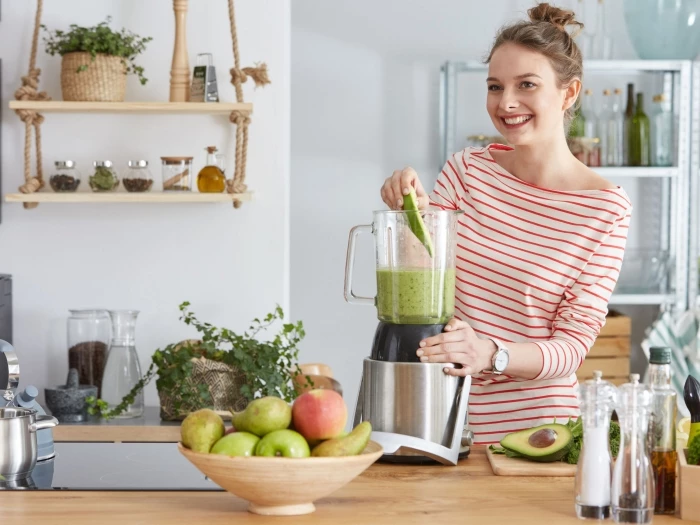 The Vegetarian Charity welcomes donations and legacies to support its continuing and growing work with young vegetarians.
The young people we support are the future of the vegetarian movement worldwide.
Please help us to help them at what are often very difficult times in their lives.
To make a donation or leave a legacy to the Charity, please download our Donation Leaflet or contact us.
Appointment of trustees
The Vegetarian Charity would like to hear from committed vegetarians and vegans who are giving thought to becoming trustees.
Throughout the year trustees consider applications from young vegetarians and vegans in financial need.
Trustees are expected to attend two meetings a year – one in London and one in Manchester.
Reasonable expences will be reimbursed.
If you have the time to commit we would like to hear what you feel you can contribute to the running of our Charity. In the first instance please contact the grants secretary.