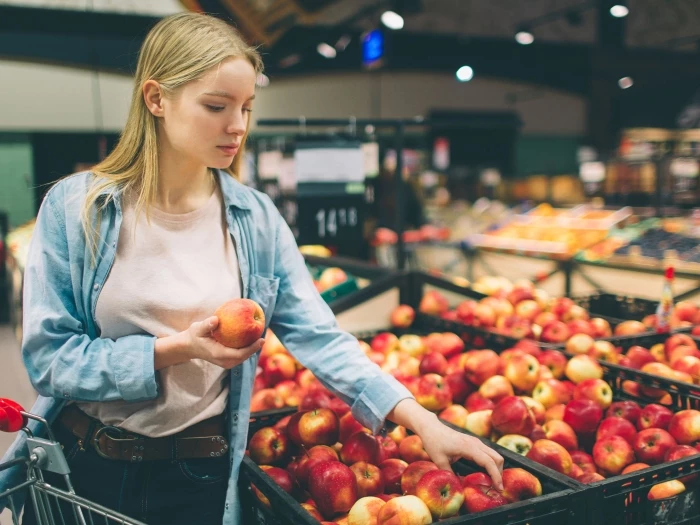 You can apply for a grant if you are a vegetarian or vegan and aged under 26. Here's how to do it:
1. Download an application form:
for the Word version click here
for a PDF click here
(Or email grantssecretary@vegetariancharity.org.uk to request a printed version by post.)
2. Read the instructions and the list of supporting documents, and check what you need to send. If you're living with a partner, they will need to add their data to the form.
3. Double check that the people you nominate as referees are willing to do the job for you, and make absolutely sure that the email address and the postal address you give for them are complete, legible and correct. Check that they're not going away in the next few weeks. 
4. Sign the form. We can't process it otherwise.
5. It's best to send everything in a single batch. Sending lots of emails, or partly by email and partly by post can cause confusion and slow things down.
6. Don't just guess the postage rate, and don't request that the pack is 'signed for'. You are posting your application to a PO Box, there is nobody there to sign or to pay excess postage.
7. When your form is received it will be checked and we will let you know if we need anything else from you. We will send letters, by post, to your two referees, to obtain references. Your application will then be sent to our trustees for voting.
8. When the votes are in, we will let you know the outcome. We do not enter into correspondence about the reasons for the decisions made by our trustees. It is possible to apply more than once as long as you are a vegetarian (or vegan) and under 26.
9. The whole process is likely to take around three months. Sending us a lot of emails will not speed up the process.
10. If you are awarded a grant, it will normally be paid directly into your bank account by our Treasurer.